There are dozens of hotels, inns and transient houses in Baguio City but unfortunately the mountain resort as of this time doesn't have a Sogo Hotel. We repeat, there is no Sogo Hotel in Baguio City. The very fact that you arrived on this page means you are looking for information if there is a Sogo branch there. Well, there is none. In the future, maybe.
Anyway, if you are planning for a visit there, don't worry because you actually have a lot of options when it comes to where you can stay in the city. Baguio is a very popular tourist destination so there's a ton of establishments there to accommodate you.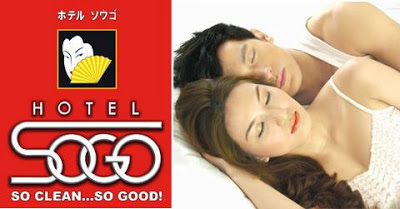 However, if you are planning to visit the city during tourist peak months like the months of February, March, April, November and December, it's best that you call hotels or inns and reserve rooms in advance. This is to make sure that you will have some place to stay once you get into the city. A lot of times during the previous years, hotels and inns get fully-booked that they can no longer accommodate anymore clients. So just to make sure, always book your accommodations in advance.