In
Time Trap
, Melbourne-based independent filmmaker and artist Michael Shanks tells the story of an alien robot traveling through space who finds himself in serious trouble when his spacecraft encounters a mechanical problem. Left with no other choice, the alien lands his troubled ship on Earth.
The only way he can get his ship back in space is to look for a device to replace what's been destroyed. And that's when the humorous fun begins. The alien finds what he's looking for but in the least unexpected way. For more of Shanks' work, check him out on
YouTube
. He's a really talented dude.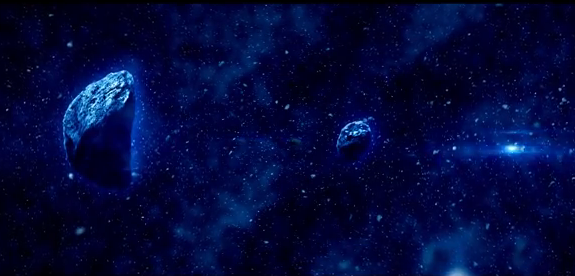 Michael Shanks