The Philippine version of the karaoke game show The Singing Bee will be returning to the small screen very soon. The expected airing date is November of this year. The show had a good run from 2008 to 2010 wherein it was able to complete five full seasons. The show's return next month will be for its sixth season.
Hosting duties will be taken over by Roderick Paulate and Amy Perez. The two will be replacing actor Cesar Montano who hosted the previous five seasons of the show. Probably the reason why Montano wasn't retained as host is the fact that he is no longer with the Kapamilya Network. He currently appears in the show Akin Pa Rin Ang Bukas on GMA 7.
Watch the teaser videos for The Singing Bee below:
The house singers for the show had included Apple Chiu, Michael Cruz, MC Castro, Sheryl Kao, Third Casas, Arms Cruz, Led Sobrepena III and Frenchie Dy.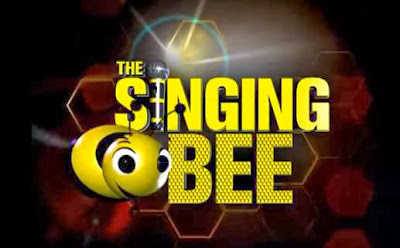 The Singing Bee hosted by Amy Perez and Roderick Paulate
The original version of The Singing Bee was created by Bob Horowitz and Phil Gurin. It originally aired on NBC.
The Philippines isn't the only country to have produced their own version of the show. There are dozens of countries who created their own The Singing Bee reality show. These countries include Australia, Brazil, Colombia, Denmark, Finland, Israel, Hungary, Indonesia, Iceland, Netherlands, New Zealand, Russia, Spain, Ukraine, Turkey and Sweden.